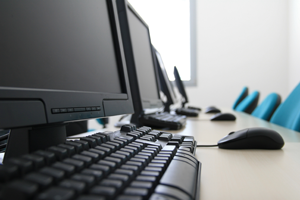 Custom Programming Services
Put the Avatar Technical Staff and their hundreds of years of combined programming experience to work on your trickiest computing scenarios. Use our Energy Industry and accounting experience to keep your accounting information flowing in the right direction and achieving the right results.
From Back office systems, third party software integration and energy related web development services, Avatar is the choice for all your custom application development. Avatar team programmers have hundreds of years experience in developing small to large scale applications on various platforms. Included are web services application to allow your company to push more data out to the web which allows your team and third parties to access critical data.