JIBLink - Joint Venture Accountant Software
"JIBLink has changed the role of the Joint Venture Accountant. Our accountants are now able to spend their time doing analysis and verifying charges instead of coding and keying on manual spreadsheets. It allows my team to book 600+ invoices with almost 10,000 properties and providing detailed coding within the month of receipt. Less accruals, timely payments, accurate financial results, and better business decisions." – JIBLink Customer
Joint ventures are an integral part of North American oil and gas exploration and development, but create much administration for both operators and partners. Red Dog is dedicated to improving joint venture administrative processes with economic, innovative, technology based solutions supported by excellent client service.
"JIBLink has changed the role of the Joint Venture Accountant. Our accountants are now able to spend their time doing analysis and verifying charges instead of coding and keying on manual spreadsheets."

- A JIBlink Customer
JIBlink Overview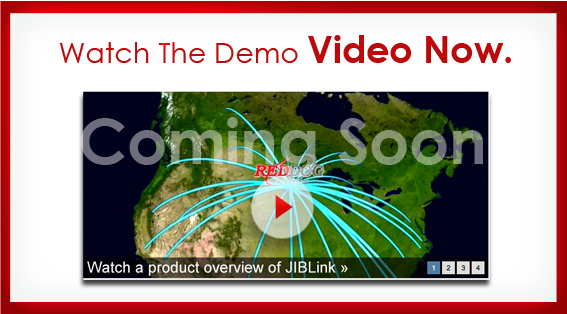 JIBLink
JIBLink is a fully integrated Owner Relations website for JIB's, Land Invoices and Revenue/Royalty Statements. JIBLink was developed to improve the consistency and accuracy of operator JIB data processed by partners while saving both time and Money.

The main features include comprehensive code translation between partners and a sophisticated dispute management and correspondence system. Since inception in 2001, JIBLink has managed over five million invoices from over 500 operators, representing billions of dollars of joint venture activity. Currently, over 50% of US JIBs and 95% of Canadian JIBs flow through JIBLink.


RedDog
Avatar Systems, Inc. is proud to offer such an innovative and useful product for our customers.

Would you like to know more about what JIBlink.com can do for you?

Click the button below for more



Get Info!