IHS FIELD DIRECT HOSTED SERVICE
With better data faster your teams can communicate more effectively, engage in surveillance activities such as observe trends, and maintain or return production to optimum levels. With a hosted service such as FieldDIRECT, you are investing in raising production, not capital expenditures.
Increase Your Operational Efficiencies

Comprehensively manage your operations by viewing entire fields at a time. Coupled with IHS PowerTools, production forecasts can be compared to daily production using near real-time data. Because FieldDIRECT is a hosted service, money is not tied up buying expensive servers nor spending time maintaining them. "With FieldDIRECT, we can evaluate a well's production, whether it is a new completion, rework or downhole failure, with minimal effort and time. This allows us to employ our equipment and personnel resources efficiently"

- A Field Direct Customer


FieldDirect Overview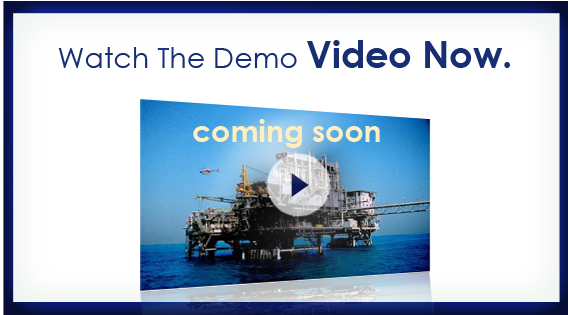 IHS
Enjoy Great Benefits with Field Direct

Benefits:
Original production data is captured simply, accurately, and securely by the pumper via PC laptop or netbook options. The data is then stored in one location. Increase communication within your team by having all the data at one source with access that you control. This enables you to make critical decisions.

Start up is quick. It is fast and easy to transition from existing systems and minimal hardware is required. We use a systematic, proven change management process.

Flexible integration designed by you makes interfaces to other applications fast, intuitive and easy-to-use. Data is transferred through reliable data connections to other systems

Increase productivity and production by troubleshooting well performance, allowing you to raise production sooner. Some clients have reported production increases up to 3% and well operating costs reduced by 10%.

Field Direct
Avatar Systems, Inc. is proud to offer such an innovative and useful product for our customers.

Would you like to know more about what Field Direct can do for you?

Click the button below for more



Get Info!