Mineral Interest and Lease Management Software
LMKR LeaseMap software provides a complete understanding of any region's mineral interest and leasehold situation. Using industry standard reports and interactive maps, LeaseMap software helps you identify the details and status of mineral and lease holdings across your assets or in an area of interest.
Increase Your Operational Efficencies

Since LeaseMap software is fully integrated with the other LMKR GeoGraphix® Discovery™ geology and geophysical applications, you can manage and display tract and lease information along with well, land grid, cultural, seismic, and contour data.

It shares Discovery's common database, which provides an integrated work environment
for land professionals, geologists, geophysicists and engineers.


GeoGraphix Lease Map Overview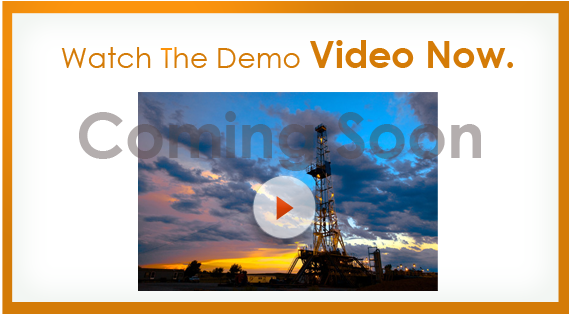 GeoGraphix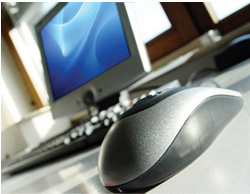 LeaseMap software is part of the Discovery Suite annual subscription package. It can also be purchased as an incremental module for any of the LMKR GeoGraphix geology or geophysical systems.

Features:

Easily identify and map mineral-owner interestson company-held land positions
Correlate mineral-owner interests with other operators' and competitors' leases
Proactively identifying when lease positions expire
Interactively manage and display tract, lease and concession information